Objective
Identifying candidates with potencial
for your organization and
long_term loyalty.
Who are we?
WALENT is a division of JCI Talent (www.jcitalent.com) focusing on detecting talent right from the outset, providing follow-up and support for professional careers
Learn more about us
WALENT was created to meet the demand for management selection and recruitment solutions for the hotel and restaurant sector..
Area of specialisation
We specialise in selection of middle management for 4 and 5 star hotels.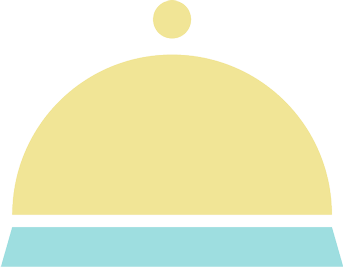 / Identification of candidates.
/ Pre-evaluation and coordination of interviews.
/ Interview and evaluation process.
/ Checking of references.
/ Proposal of candidates.
/ Coordination of processes and supply of documentation.
/ Monitoring of candidates within the organisation in coordination with the employee.